GoShare
Your friend with a truck.

Auto Playhouse
Exclusive Collection
Unique, Exotics and Classic Vehicles

Drissi Motorsports



Mid-Ohio Sports Car Course

Daytona Beach, FL (18 November, 2019) – The GoShare/Elavon #3 Chevrolet Camaro retired early with a smoke filled cockpit on Saturday during the Trans Am Series presented by Pirelli season finale at Daytona International Speedway. The car was being piloted by the team...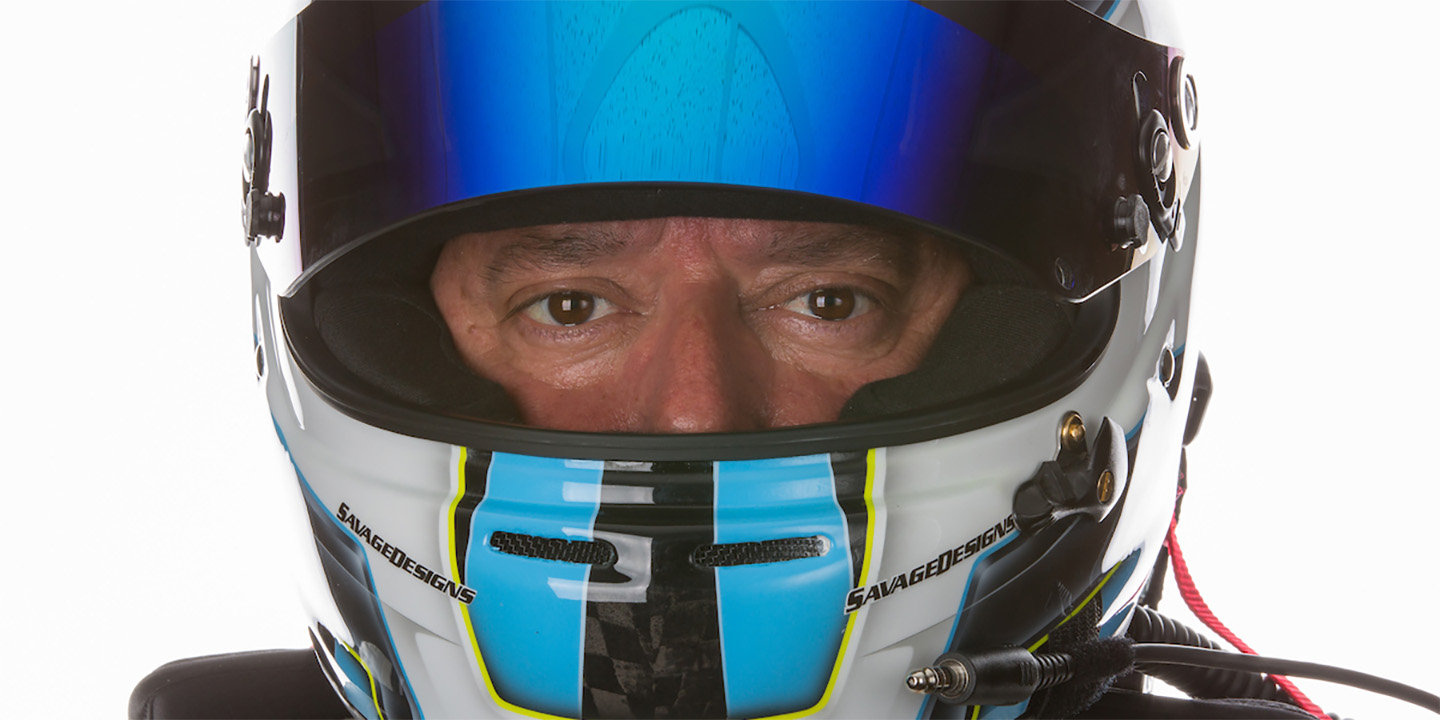 Alpharetta, GA (4 November, 2019) – The six time 24 Hours of Daytona contender and top tier Trans Am Series team owner, Claudio Burtin, is set to return to the GoShare/Elavon #3 Chevrolet Camaro at Daytona on November 16, 2019. This is the second time Burtin has taken...
After last year's success of the First Burtin Racing Social Shootout, Burtin Racing will be hosting the Second Annual Social Shootout before Round 10 of the 2019 Trans Am presented by Pirelli Championship. With the help of Racing for Heroes and Pit Stops for Hope, we...