GoShare
Your friend with a truck.

Auto Playhouse
Exclusive Collection
Unique, Exotics and Classic Vehicles

Drissi Motorsports



Watkins Glen International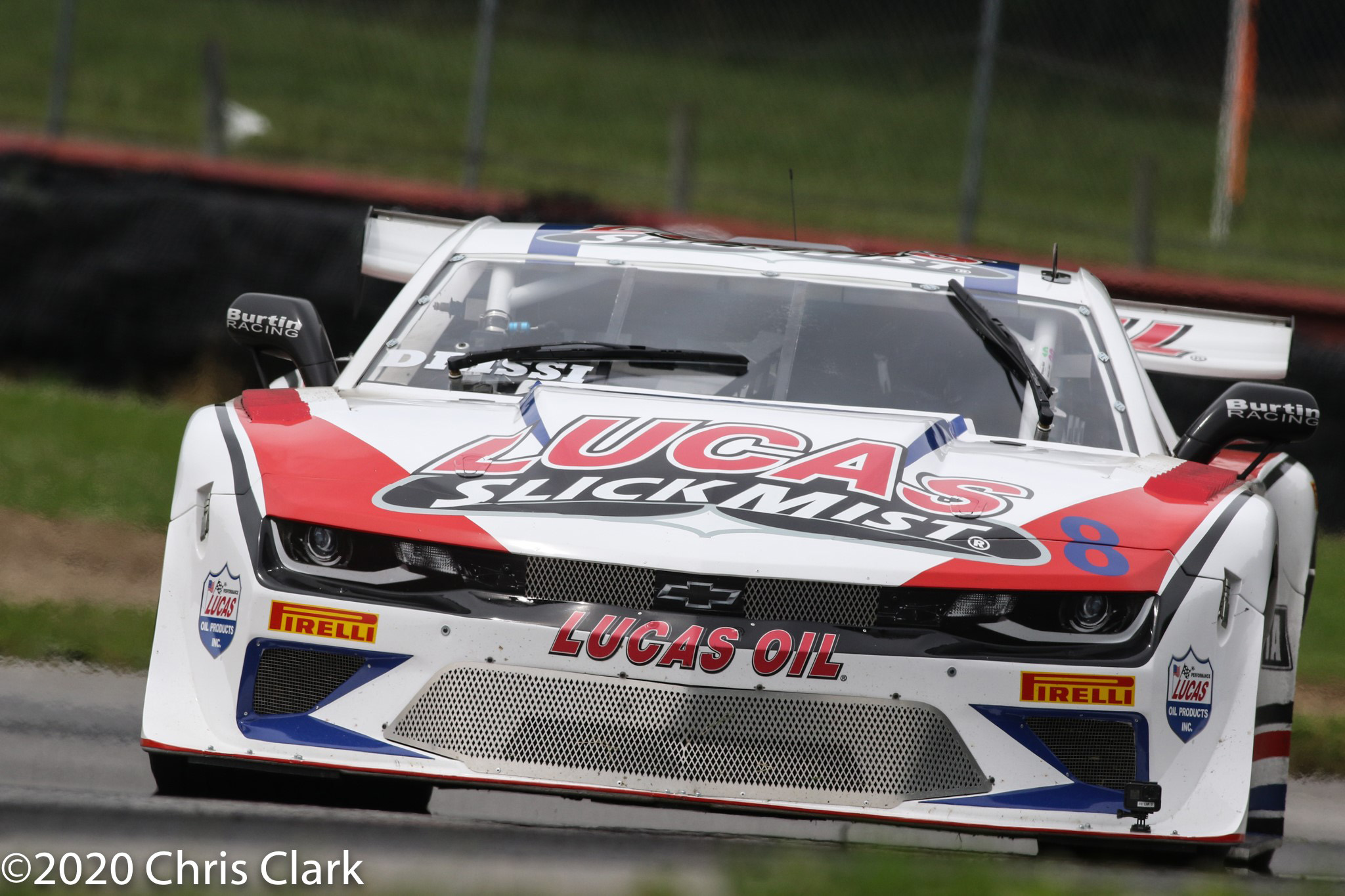 Lexington, OH (June 28, 2020) – In true unpredictable style, Round 2 of the Trans Am Series Presented by Pirelli at Mid-Ohio started following heavy rain and ended in the sun, resulting in a mixed bag of strategies. During the live pre-race interview the Lucas...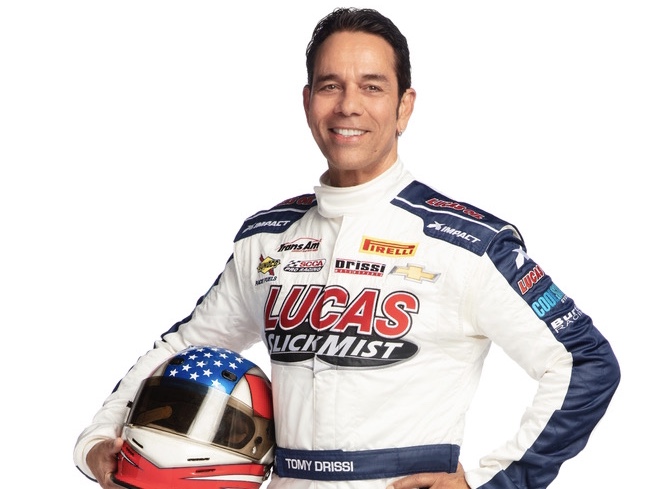 Lexington, OH (June 25, 2020) – After quarantining for nearly four months during the global pandemic, the Lucas Slick Mist driver, Tomy Drissi, is returning to race at Mid-Ohio. The championship driver started the year with a stellar performance at the 2020 Trans Am...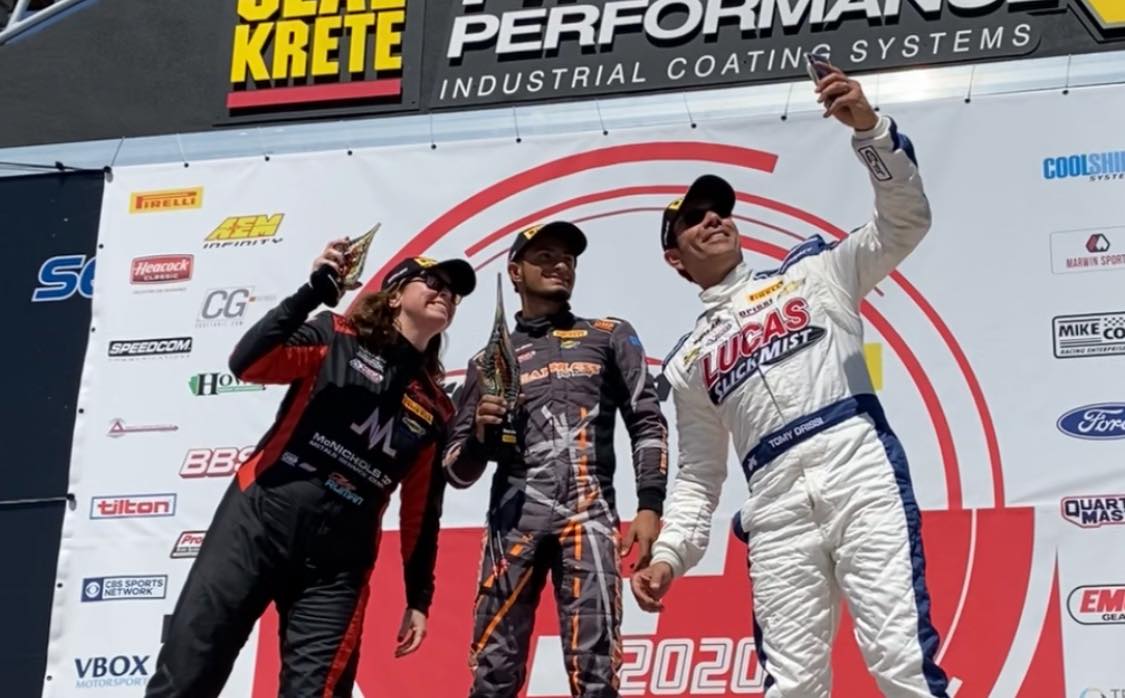 Sebring, FL (3 March, 2020) – Tomy Drissi piloted the Lucas Oil's Lucas Slick Mist Camaro to second place at Sebring International Raceway this weekend during the Trans Am Series Presented by Pirelli 2020 season opener. In true Champion fashion, Drissi didn't let...